This is where we give our readers a chance to tell us what they think about our web site. Is there anything you would like to see us offer? Do you have any questions or comments? Our magazine depends on your satisfaction, so please let us know what you think.
join us!
Email us your events and we will list one to two lines free. To advertise your events, church, organization or business, contact us by phone 909-476-0551. PO Box 91,Alta Loma, CA 91701 or via email at
Just click this address to send us e-mail:
achristianplacemagazine@hotmail.com
Or give us a call at (909) 476-0551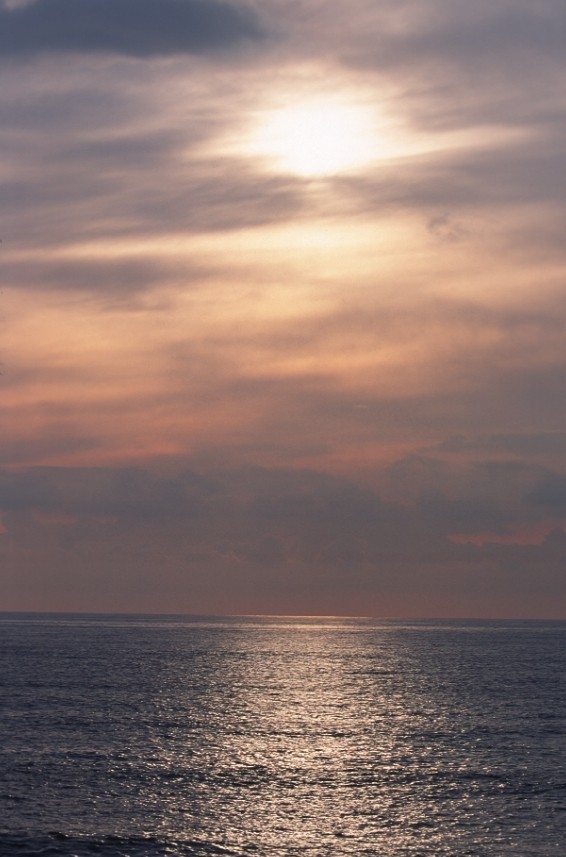 A Christian Place Magazine is in need of a van. We transport families as well as deliver food to those in need. If you would like to donate a van to help us better help our families. Please call or email us. Thank you and God Bless you.